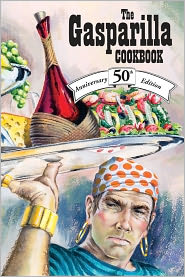 Number 22..... LISA of
MOORE MINUTES.
Congratulations, Lisa! I know you will enjoy this cookbook. Send me your address and I'll get it mailed this week. (And I'll note some of our family favorite recipes, too.)
And for all the rest of you....keep watching. I'm going to have another contest soon...
Have a great Sunday!
Jane