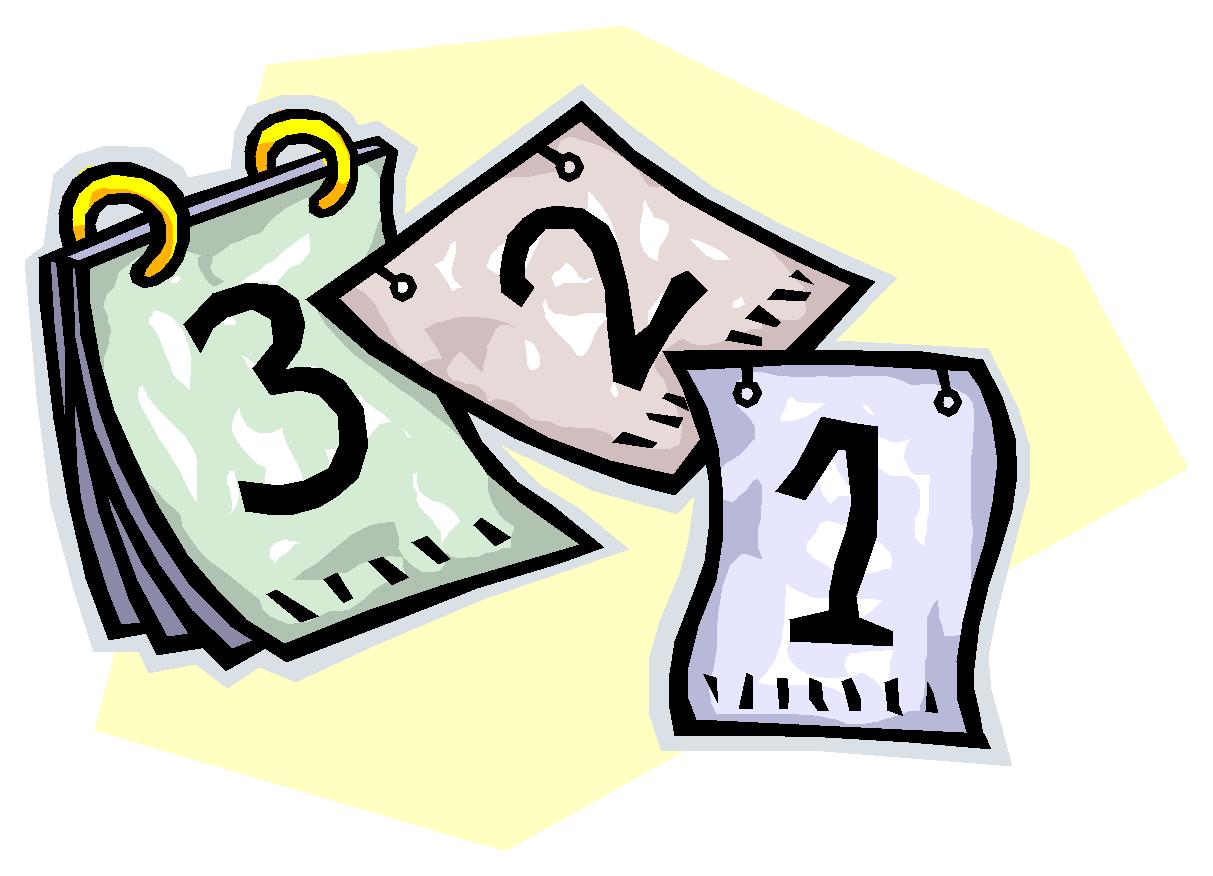 I can't believe it!
I COMPLETELY MISSED FEBRUARY! And I broke my New Year's resolution
...writing at least 2 times a month. Here it is...March 16 and this is the first time I have even checked with my blog friends.
My apologies...I really do care. It's just been difficult to write...
But I am still JOYFUL....even with the craziness around me. In fact, my joy increases abundantly, each time I think about my blessings...and there are MANY!
Update:
Mediation came and went. A waste of time. No resolution.
Rowdy (my constant companion) passed away...very peaceful about this, but I really miss him!
Readied Mom's new apartment...closed the old one. Moving day was set for Tuesday.
Learned on Friday that Mom cannot be moved from the nursing care facility to the "Harmony Care" unit for another week or so.
She needs more intensive training on safety issues....which she promptly forgets.
(This has been up and down so many times. We're all frustrated and she is so unhappy. At least she doesn't remember that she was moving...even though we have visited her new place multiple times. All I can say is getting old stinks!)
Traveled with Marty for a week! (That was fun!) We just went to Orlando and to Jax...and took a side trip to my beloved St Augustine. (Had a great lunch at South Beach Grill...one of our favorite beachside restaurants) A good time of relaxation, shopping, and catching up with an old friend...Plus extra time with our middle son! (These guys must be "yankees"...it was freezing! Temps were in the mid-50s. That's COLD in Florida!)
Making decisions where we would like to live...just in case...near our kids? St Augustine? a condo? another house?
But the biggest news:
All in all, life it good!
Oh yes...I am painting again!!! And it makes me very happy!